How to Sell Your Land in Gladwin!
STEP 1
Get An Offer!
Avoid the hassles of listing your house with our Gladwin Cash Offer Program. We can present you with a fair, all-cash offer right away. No obligations and no fees.
STEP 2
Wait A Few Days
You won't have to wait around to receive your cash. We are able to close on your property within just a few days.
STEP 3
Close Quickly
Have the flexibility to sell on the date you choose. We will always work on your timeline, making the process as stress-free as possible.
We Are Michigan's #1 Vacant Land Buyer
Turn your vacant land into CASH!
NateBuysLand helps landowners sell their unwanted land without dealing with realtors or paying any fees. We've helped many landowners sell their MI land in the last few years so they can have a better life, better retirement, more savings, or make their dreams come true. Would you like to be the next happy seller with a fair amount of liquid cash? Call us! (269) 222-7711
What People Are Saying…
We Are Gladwin Cash Land Buyers
The Fastest Way To Sell Your Land in Gladwin
…And Get Rid Of All The Unnecessary Costs
NateBuysLand will make you an offer on your vacant land in Gladwin. If you need to sell a property we would love to make you an offer! Whether your property is agricultural, suburban, or commercial, we are ready to buy. Even if you are simply curious about selling and want to know what a direct sale could mean for you, give us a call. We will make you an offer without any hassle or obligation. (269) 222-7711
Sell Your Land In Gladwin, MI For Cash
We love Gladwin land. Whether you have a suburban lot, a ranch, or a commercial lot, we are interested in buying!
A Direct Sale Can Help You Reach Your Goals!
At NateBuysLand, we have changed the entire process. We are land specialists who can close in only a few days. When you are buying and selling lots and land, working directly is often the best way to go.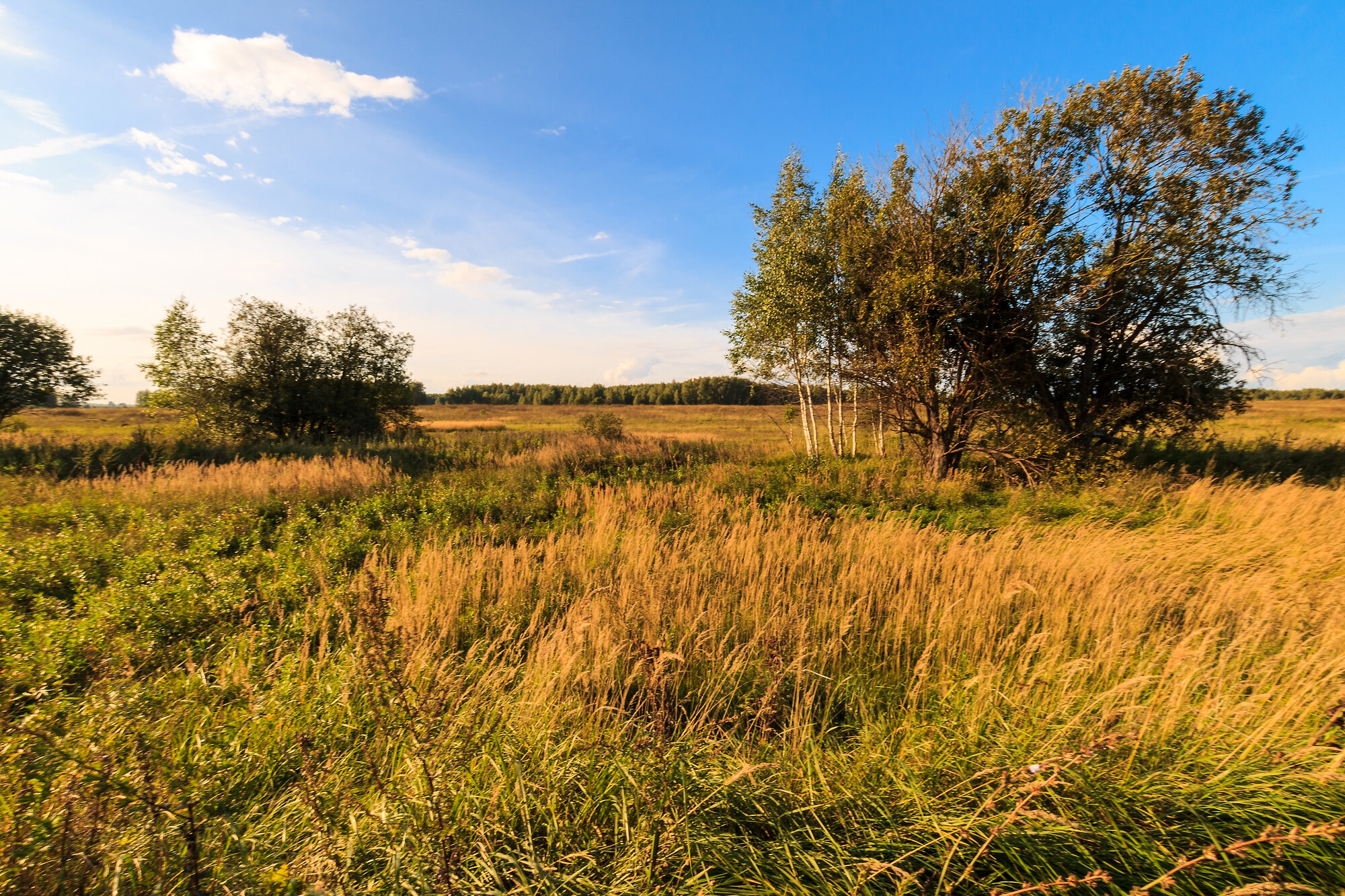 Sell Your Land in Gladwin No Matter Your Situation:
Some of the landowners we work with need to sell in order to resolve a difficult situation. If anything below resonates with you, request your free no-obligation offer now:
You've owned the land for more than 10 years and have no plans to build
You owe back taxes on the land
You may have inherited the land or bought it for investment many years ago.
The land has become a burden and you need someone to take it off your hands.
You live too far away from this land to enjoy it.
You have tried to sell it by yourself but it was a nightmare for you.
You need cash to deal with an unexpected life event.
You've realized that it will make more sense to reinvest elsewhere
There Are Many Reasons to Sell Your Land Directly
There are all sorts of reasons why you may want to sell your land in Gladwin. No matter the reason, listing on the MLS may not be the right choice. Fewer people are looking for land, which means it could be months before your property sells.
Is your property out in the middle of nowhere?
Were you planning to build but have changed your mind?
Have you inherited a property that you don't want?
Tired of paying taxes on a piece of land you're not using?
Would it benefit you to sell so you can pay off another debt?
We first got into the land business after selling land ourselves. We knew there had to be a better way. Before you hire an agent or sign any contracts, find out what working with NateBuysLand will mean for you! Give us a call today! (269) 222-7711
Why Are Gladwin Landowners Happy When Selling Land To Nate Buys Land, LLC?
To get started, all we need is some basic information about your land using the form below. We will review the property and make you an all-cash offer. If you accept, we can close fast and on YOUR schedule.
Or, if you prefer to call and discuss your property first, give us a call. We can answer all of the questions you have about selling your land in Gladwin! (269) 222-7711
WE GO ABOVE AND BEYOND: We helped a widow move her late husband's stuff from land to a storage facility near her home and into a place that she could access, so she could sort it. We even helped drive the rental trucks and helped her to move.
The freedom you'll enjoy after you get your desired cash is priceless. Request your no-obligation offer now to uncover how much you can get.
Or Give Our Office A Call Today! (269) 222-7711
NateBuysLand is buying land in Gladwin and throughout MI. If you need to sell your land without any cost or hassle, get in touch with us today (269) 222-7711